Coffee shop culture is alive and well.
Your local coffee shop has just the right people, aromas, textures and flavors, to make a perfect hang out. No wonder we love our local coffee shops so much.
Coffee bags get re-purposed into cool products. Coffee can enrich our lives in so many ways...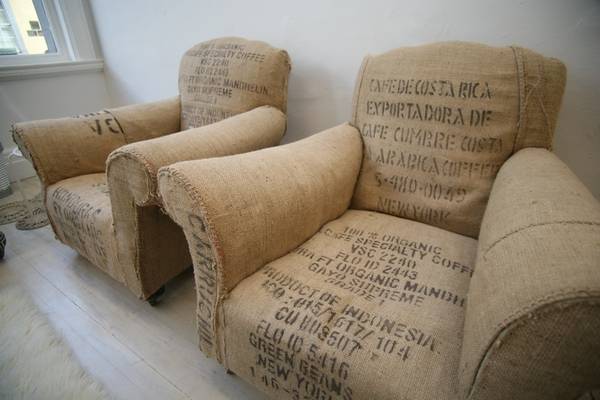 http://coolmaterial.com